instant phone or e mail quotes: glass4lessjr@gmail.com

shop conveniently located on city of Orange between 55fwy and 57fwy and Katella east 22fwy and 5fwy on main: replacements can be done in shop or mobile to customer

COMPLETE AUTO GLASS SERVICE

Auto Glass replacement foreign & domestic all makes & models

Free mobile service.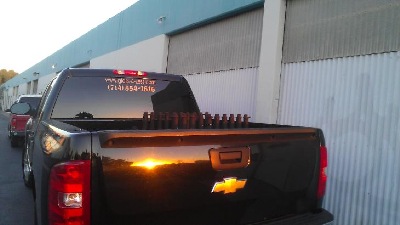 949 n.enterprise Orange, CA 92867

Instant phone quotes: 24/7 CALL NOW

You can reach us at:

Orange County South: (949) 597-0044

Orange Central: (714) 771-6479

Riverside County: (909) 421 1515

e-mail: glass4lessjr@gmail.com

INSTANT REPLY QUOTE

If you are not familiar with our company and your firt contact with us is on line: We would be pleased to hear from you! please let us know what your needs and questions are, we will more than happy to help.

In brief, you should know the following about us: Our company was established in 1997 and had been responsible for providing fast friendly service to our customers since.

Our Headquaters located at:

949 N. Enterprise St. orange ca.92867